WDO Inspections & Termite Inspections
Wood Destroying Organisms (WDO) inspections (aka "termite inspection"), are crucial in the State of Florida since the conditions are ideal for termite issues. A WDO means an arthropod or plant life that damages and can re-infest seasoned wood in a structure. We understand how important it is to perform these inspections on your home. However, we do not provide treatments if evidence of WDO damage is found. Because of this strategy, you have Peace of Mind that we are not there to sell you a service or termite warranty. During a WDO inspection, we look for Subterranean Termites, Drywood Termites, Wood Decay Fungi, Powder Post Beetles, and Old House Borers.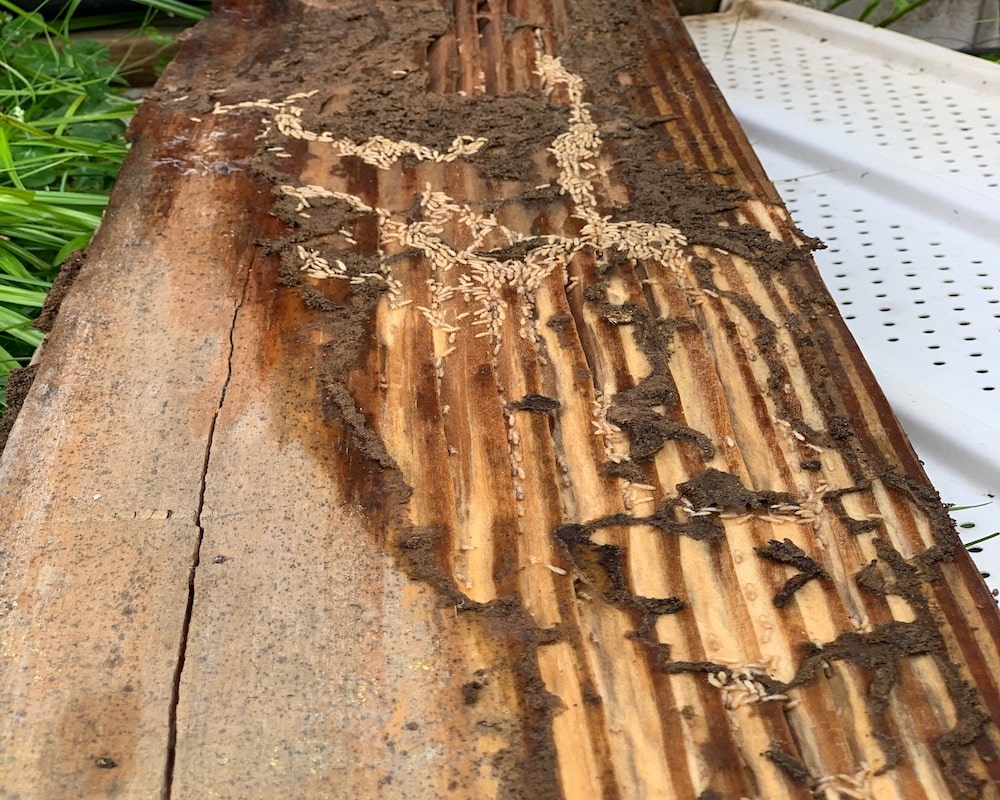 Pensacola homes are ripe for termite problems
Pensacola homes are susceptible to termites due to the ideal conditions and age of the older homes surrounding your location. While it's possible for your home to be technically protected by perimeter baiting stations, you still deal with issues due to a neighbor's termite infestation. We conduct thorough inspections that look for obvious entry points such as wood decay on door trims, windows, and wood piles that are deteriorating next to the home. Our State of Florida-approved forms and reports are filled with color pictures and recommendations to help you protect your home for years to come.
* Peace of Mind Inspection Services is not a licensed pest control company. The WDO inspection is performed by a licensed WDO inspector at the same time as the home inspection thus eliminating third party scheduling conflicts. Same-day report delivery with a full photo journal to accompany every report.
Serving Cities Near Pensacola: 
Pace, Milton, Navarre, Gulf Breeze, Bellview, Bagdad, Cantonment, Holt, Jay, Molino, Ferry Pass, Century, Warrington, Ensley, Myrtle Grove, Gonzalez, Brent, Goulding, and the surrounding areas.
Serving Counties Near Pensacola: 
Santa Rosa, Okaloosa, Walton, and Bay counties.