Any homes that were built prior to 2003 typically benefit from a 4-point report of major infrastructures. The four points include Electrical, Plumbing, Roof/Structure, and HVAC. Insurance companies will then use these reports to qualify your home for different rates and coverages. Contact us today for a four-point inspection and our team can provide a thorough report in no time at all.
* Citizens forms are used for this inspection.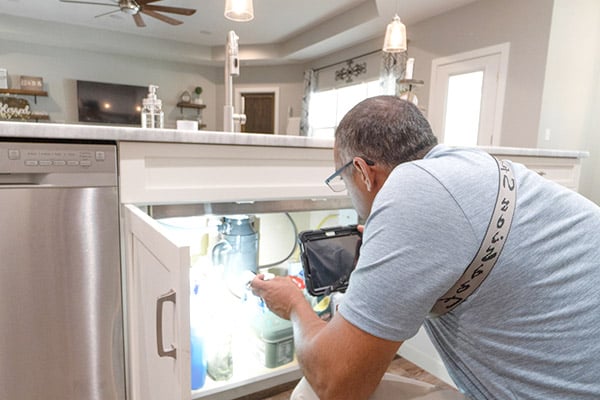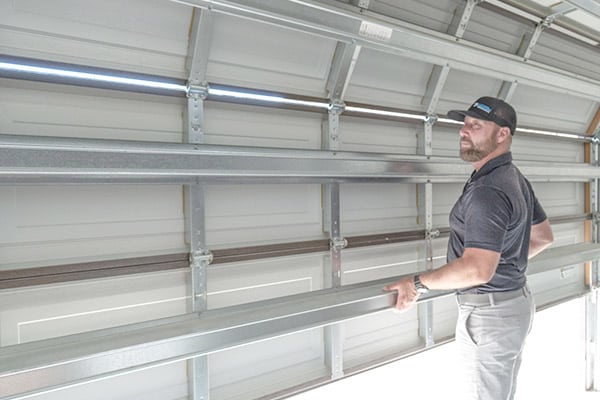 Having your new home inspected for wind damage is very important for properties in the panhandle due to the higher risk of severe storms and hurricanes. At Peace of Mind Inspection Services, we will do a full wind mitigation inspection to determine if your home will be able to withstand high winds. Once we determine the stability of the home, we can provide affordable and efficient solutions to increase the safety of the home. Give our team a call today at 850-586-1934 for more information on our storm and wind mitigation inspections.
* Uniform Mitigation Verification Inspection Forms are used for this inspection.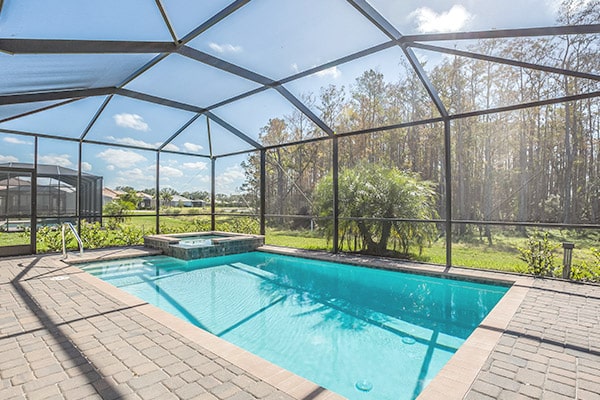 If you move into a home that has a pool or spa and needs repairs or maintenance, this could cause unwanted headaches and potentially high expenses. However, if you have a pool inspection before purchasing the home (in conjunction with a traditional home inspection), you can avoid this added cost and prevent a future headache. We look thoroughly at everything that has to do with the pool including plumbing, filtration, maintenance equipment, and condition of the pool lining.
Insurance agencies usually call for these when entering a new insurance contract. These inspections deal exclusively with the roof decking, shape, age, and condition of the coverings (i.e. shingles). We look thoroughly for any damage and anything that may cause future damage. A good solid roof is arguably the most important part of a home and in high-wind prone areas it is of utmost importance that your roof is in good shape.
Citizens forms are used for this inspection.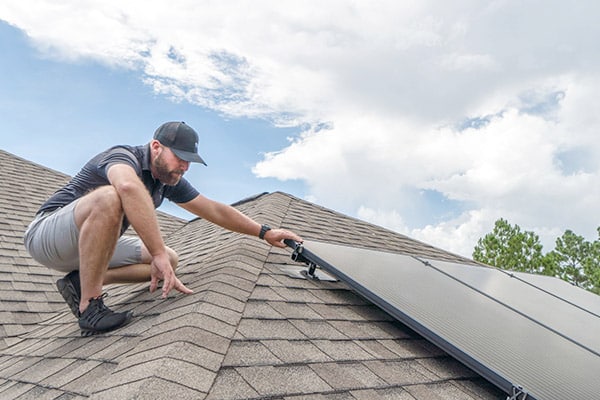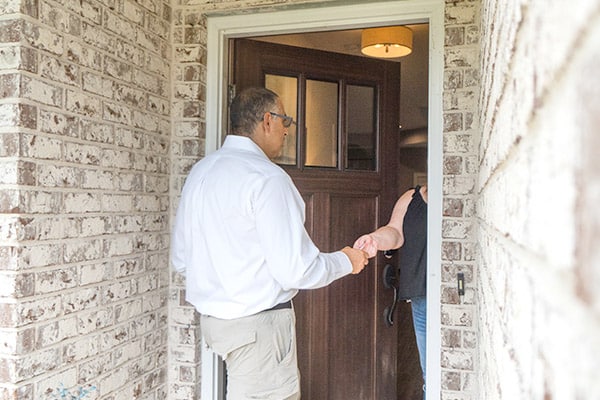 We offer our clients the opportunity to do a walk through of their future home with the inspector. This will give our clients a first hand experience with the inspectors as they finish up the inspection process. We have clients come in at the tail end of the inspection, which gives the clients plenty of time to walk through, ask as many questions as they'd like and the inspectors time to complete the inspection properly. This is a great opportunity to get acquainted with your future home and know the ins and outs of this huge investment you're about to make.