Pensacola Home Inspections
Walking you through the home inspection process
The decision to purchase a home can be both exciting and scary at the same time. Our team can help you walk through the home inspection process and make sure all your bases are covered. Whether you are selling your home or looking to move –we can provide professional home inspection services.
Our team loves working with home-buyers and sellers in the Pensacola area!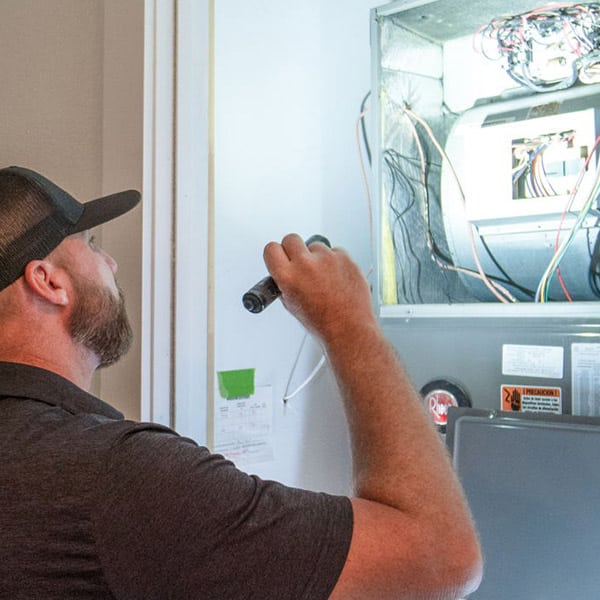 A general home inspection takes around 4 hours to complete. Inspection times depend on the age of the home, size, vacancy, etc.
Inspection prices are based on both the age and size of a home. Newer, smaller properties take less time to inspect than large, older homes. You can see general inspection pricing on our Pricing page.
We deliver home inspection reports within 24 hours from the completion.
Yes. Our team works nights and weekends to make sure you can get a report with a quick turnaround.
We operate in the following neighborhoods: Tiger Point, Oriole Beach, East Hill, East Pensacola Heights, Belmont-DeVilliers, Pensacola Historical District, Sanders Beach, Seville Historical District, Twelve Oaks Manor, East Lansing Terrace, Baytop, High Pines, Lavallet Townhomes/Trilogy, Stonewood Townhomes, Spanish Trace, Woodland Terrace, Charleston Manor, Space Court, Jefferson Place, Rosewood Terrace, Town Square Condominiums, Cervello, Blandford Place, Maui Court, Cordova Farms, Spanish Highlands, Colony Park, Cordova Bluffs, Scenic Bluffs, Bay Cliff Estates, Brookside Townhomes, Hillwood Estates, Rosaflora, Pineglades, Granada, College Court, Thornton Place, Bay Village, Cordova Place, Northmoor Heights, Briggs Manor, and Tahiti Terrace.
Homes & Housing in Pensacola
Pensacola, Florida is considered the oldest city in the United States. This means homes have been built and occupied in this area for centuries (even if they didn't last 450+ years!). The number of households in Pensacola as of 2021 was 24,372 with an average of 2.19 persons living per household. Data shows most people moving to Pensacola from January 2023 to March 2023 were originally located in Washington D.C., Atlanta, GA, Los Angeles, CA, Chicago, IL, and Seattle Washington. Information on Escambia County shows the median list price for a home in Pensacola is $378,833 as of April 2023.