Home inspection services in Panama City
Panama City hosts 41 square miles of homes and residences within the city limits. If you are a homeowner (or potential homeowner) looking for a home inspection, we can help you. Our team is highly experienced with Bay County properties and can help give you peace of mind (hence our name) with your big home purchase.
We inspect homes in every neighborhood of Panama City. From the north Venetian Villas to the eastern Coastal Lands neighborhood, all the way to Bunkers Cove on Saint Andrew Bay. We take pride in knowing all the ins-and-outs of these places and what makes them unique when it comes to a home inspection.
Whether you are looking for a general home inspection, four-point inspection, pool inspection, or roof inspection - give us a call now and we can help you out.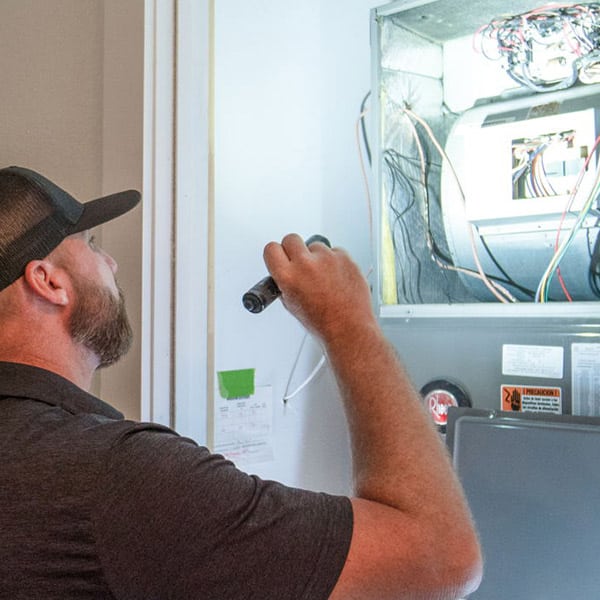 Check out a sample report for a Panama City home inspection below.
Trusted by Panama City Homeowners
Our Services in Panama City
Wind Mitigation Inspections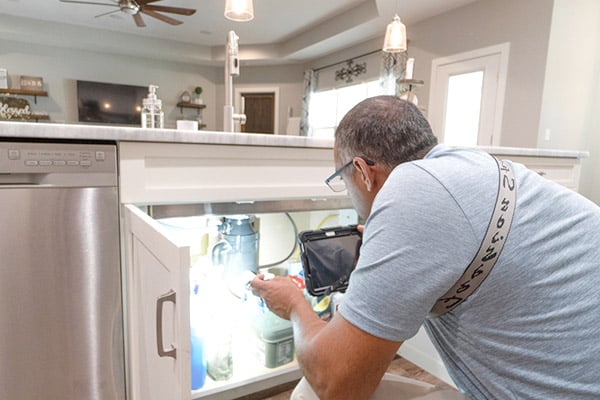 Yes, Panama City and Panama City Beach are two separate cities/towns. Panama City is a larger, more established city and Panama City Beach is a resort town. However, Peace of Mind Home Inspection Services will inspect homes in both locations. 
Yes. Our staff works both nights and weekends. Vacation rentals, tenants' work schedules, or busy home buyers can have a tough time coordinating during the normal workweek. We can do the inspection process on weekends and nights!
Our inspections can cover many aspects of a home, including:
Roof
Driveway
Exterior siding
Foundation
Structural issues
Interior walls and ceilings
Plumbing, electrical
Heating & cooling components
Attic/crawlspace, etc.
If you are a homeowner looking to sell, it can be helpful and proactive to get an inspection. Ensuring your property does not have hidden issues can give you the best selling experience, rather than getting into a bad situation at closing.