Panama City Beach, Florida
Home inspection services in Panama City Beach
Whether you are a buyer or seller in the Panama City Beach area, we can help you with all of your home inspection needs. New housing developments are scheduled to be built in Panama City Beach, reflecting the larger trend of an intense home-buying market in Florida generally. You need someone you can rely on to deliver an excellent home inspection report. Every time. Our team is thorough and will help you catch issues right away. Peace of Mind Inspection Services is committed to inspecting every area of the property to ensure the safety of the structure.
Panama City Beach is bordered on the north side by Conservation Park and a portion of the West Bay. On the south side, the beach runs from the Villa Chateaus, all the way down to a group of condominiums on Thomas Drive. Neighborhoods like the Gulf Highlands, Bahama Beach, and Bay West Estates are all within our service area.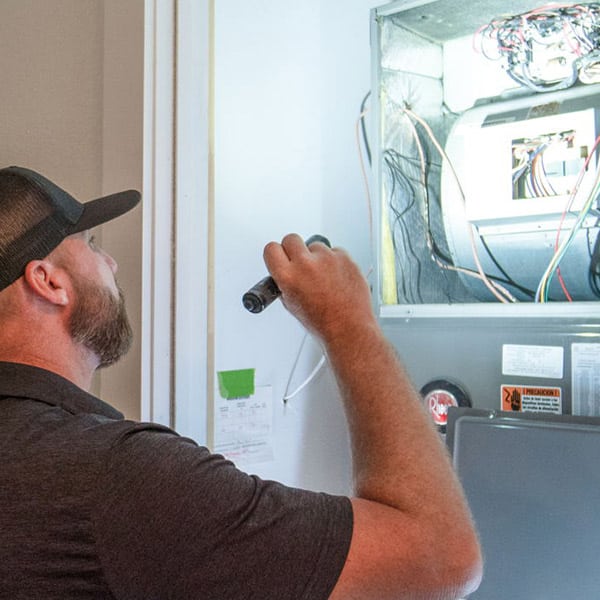 Download a sample report.
Trusted by Panama City Beach Homeowners
Our Services in Panama City Beach
Wind Mitigation Inspections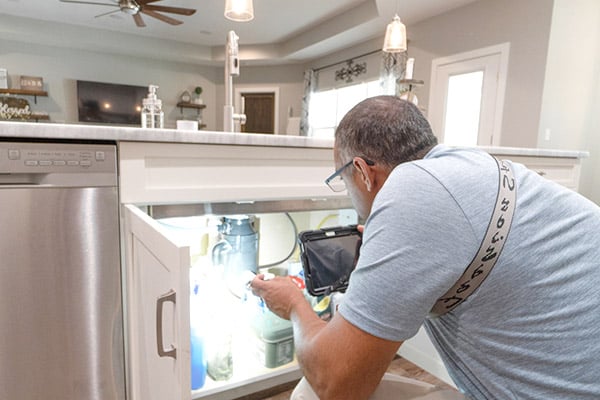 The core of our inspections is peace of mind.
Our inspections are designed to help you feel safe and secure when you make a home purchase (or when you sell a home). We inspect several systems and components of the home including the roof, driveway, exterior siding, foundation, any structural issues, interior walls and ceilings, plumbing, electrical, heating & cooling components, attic/crawlspace, etc. We then give you a full written report to make sure your investment is protected.