Destin, FL (not to be confused with Sandestin) is one of the most premium property ownership locations in Florida. We want to help make the process of making a purchase even easier by giving you the best home inspection service available on the Gulf Coast. Contact us right now to get started!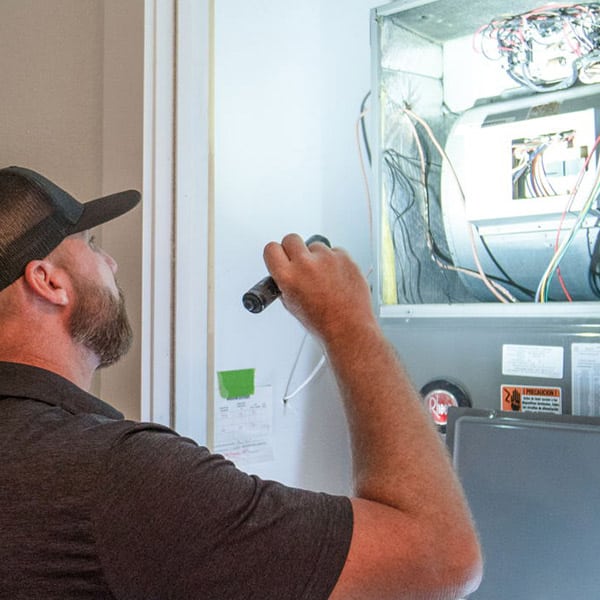 Check out an example home inspection report. Available as a PDF below.
Destin's beach access on the Gulf Coast stretches from the East Jetty to Destin Beach in the west, around 6 miles total. The north side of Destin is bordered by Choctawhatchee Bay - with the shores of Buccaroo Point visible in the distance. Neighborhoods, resorts, and places of business are nestled in between these two landmark areas. Country Club drive wraps around the eastern end with many single-story residential homes. Quiet neighborhoods are located on streets like Cypress, Cedar, and Holly. Large resorts line both U.S. 98 and the sandy shores of the Gulf. Henderson Beach State Park is a gem in the southern area of Destin.
Our team is located in Navarre, FL, and we frequently make the 26.1-mile drive to help clients with their inspections.
Reviews from Destin Homeowners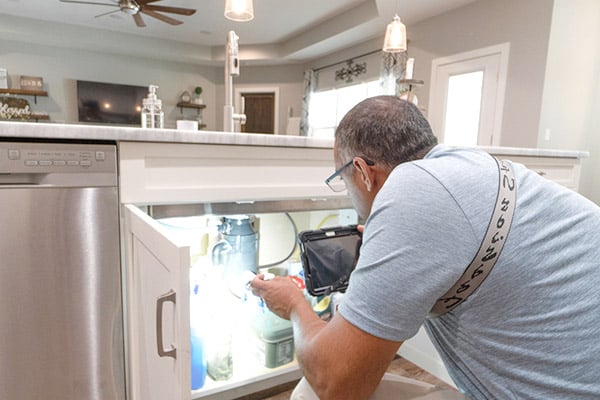 Wind Mitigation Inspections