Home Inspection in Destin
Inspection services for homeowners in Destin
Your home is likely the most expensive purchase of your life, so it's important to arm yourself with the knowledge you need to avoid costly surprises. At Peace of Mind Inspection Services LLC, we are proud to provide comprehensive home inspections for Destin and the Emerald Coast. Our team of experienced home inspectors have expertise in all types of residences, from brand-new constructions to older homes. With our service, you can be sure that you'll know what you're getting into before you commit to the purchase. Don't risk getting stuck with a money pit - get a home inspection from Peace of Mind today.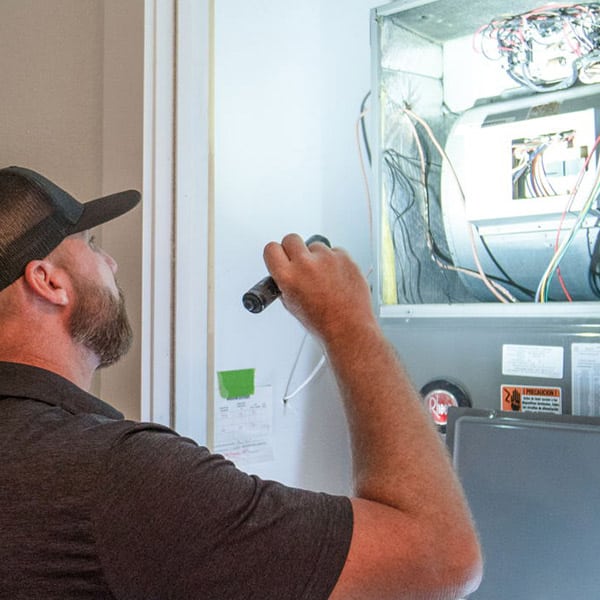 Reviews from Destin Homeowners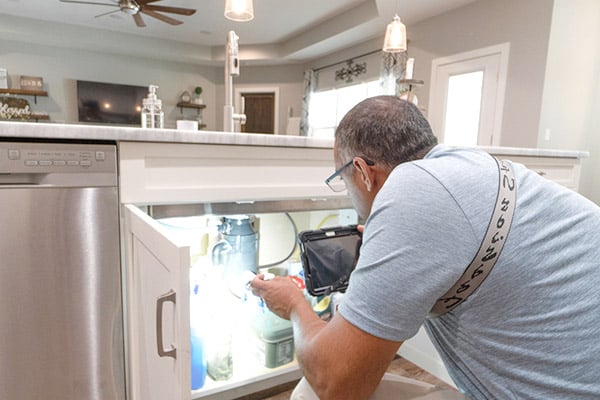 Wind Mitigation Inspections

WDO (Wood Destroying Organisms) Inspections
Serving Cities Near Destin: 
Miramar Beach, Sandestin, Seaside, Choctaw Beach, Fort Walton Beach, Ocean City and the surrounding areas.
Serving Counties Near Destin: 
Santa Rosa, Okaloosa, Walton, and Bay counties.
A home inspection is used both for buyers and sellers to determine if there are any major problems within the house, before closing. Sometimes the accumulation of all the defects/discrepancies may sway you to reconsider. As a new homeowner, discovering if there are any problems right away may help ensure that they do not become serious problems down the road. We don't want you to get into a money pit. For sellers, pre-listing inspections may be great selling points to provide new homeowners the condition of their house. A proactive seller will be able to negotiate intelligently since they already know what areas may come up during the negotiation process.
A general home inspection takes us approximately 4 hours. Inspection times do vary based on size, age, vacancy, and amount of defects/discrepancies. Smaller inspections such as wind mitigation and 4-point inspections take approximately 30 minutes for each.
Inspection prices are derived from two factors: Age & size of the home. A newer but small property will take less time than a large older home. Our pricing strategy is to allocate ample time to the home based on these two parameters. We do offer deep discounts on ancillary inspections such as wind mitigation and 4-point inspections if they are performed on the same visit as the general home inspections. We strive for efficiency and want to provide a pleasant experience for all parties involved.
Our promise is to deliver the reports 24 hours from the completion of the inspections. Of course, payment is needed in order for you to view the reports. For the most part, we deliver the reports by that same evening, to give you an opportunity to review any findings with your real estate agents and start the negotiation process for any repairs needed. Additionally, we give you a few days to review the reports and will place a follow-up phone call to ensure all your questions are answered.
Yes; we work nights and weekends and we understand that vacation rentals or tenants' work schedules can be difficult to navigate. Regardless, we are flexible and can make the inspection process a seamless transition from booking to report delivery.