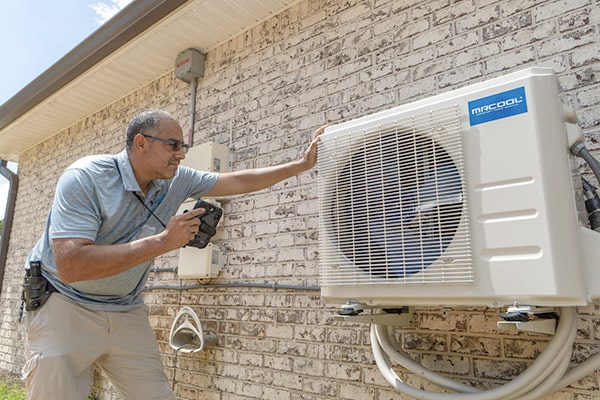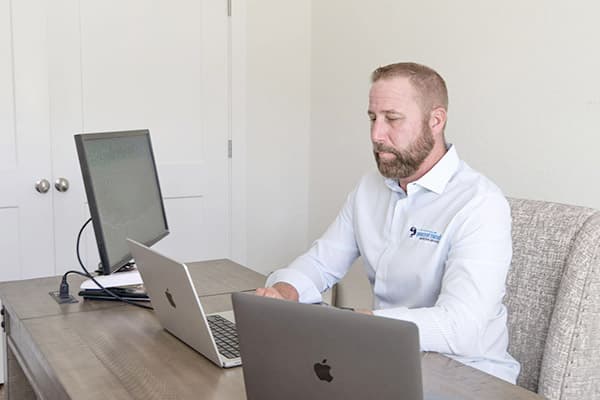 A home inspection is used both for buyers and sellers to determine if there are any major problems within the house, before closing. As a new homeowner, discovering if there are any problems right away may help ensure that they do not become serious problems down the road. For sellers, pre-listing inspections may be great selling points to provide new home owners the condition of their house.
It will all begin with an intake process which consists of reviewing your application and determining a timeframe of the actual inspection. A pre-inspection agreement must be reviewed and signed by the client. We are offering an in-person tour to create a learning experience for the clients which will take about 2-3 hours depending on the job. For in person tours clients will not be able to go onto the roof, attic or crawlspace for safety purposes. If a client does not want to do an in person tour, then we can also offer a virtual tour highlighting various problems the client's property may have. A typical report takes approx. 3 hours + 1 to 2 hours to finalize the inspection report.
At Peace of Mind Inspection Services, we promise to deliver the home inspection report within 24 hours, after the payment. We will also always be available to help answer any questions, even after the inspection.
Yes! Our number one priority is our customers, so we want to be as flexible as we can for you.
We cover the entire Emerald Coast: Pensacola, Gulf Breeze, Navarre, Mary Esther, Fort Walton Beach, Shalimar, Valparaiso, Niceville, Destin, Miramar Beach, Sandestin, Santa Rosa Beach, Freeport, Panama City.
We take pride in providing very thorough reports with high quality pictures. Our narratives describe all of the defects or deficiencies that are found in the report. We also call the client after the report delivery to discuss the highlights. We strive to ensure that everyone is on the same page and the client's questions/concerns are taken care of. The last call is made to the real estate agent to discuss what we went over with their client. We understand how important these clients are to you! We treat them with professionalism and respect.
Please see these examples of our recent reports.