Satisfying roof inspection requests from insurance agencies
Insurance agencies will sometimes ask for a roof inspection when entering a new insurance contract or if a permit was not found and the insurance agency needs a baseline of the remaining life of the roof. These inspections deal exclusively with the roof decking, shape, age, interior stains, and condition of the coverings (i.e. shingles). We look thoroughly for any damage and anything that may cause future damage. A good solid roof is arguably the most important part of a home and in high wind-prone areas (such as Florida) it is of utmost importance that your roof is in good shape.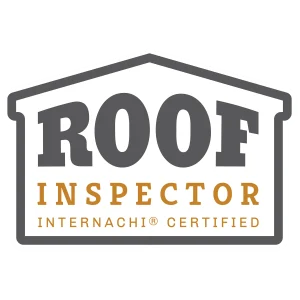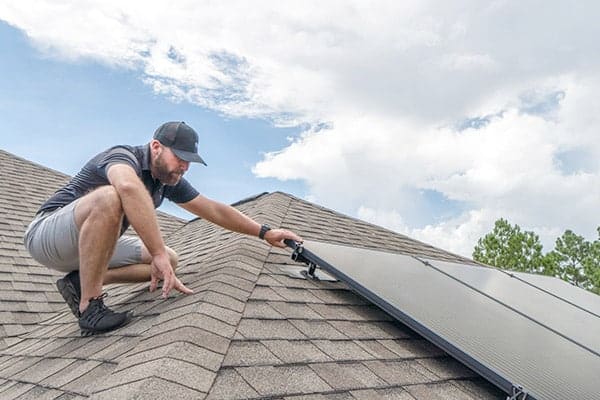 Establishing baseline life of roof
Roof inspections help avoid possible upgrade or change out when the insurance companies do not have a baseline of remaining life for the roof. Based on the roof inspection, we communicate to the insurance company that the roof is solid for an approximate number of years. In the long run, this will save you money and give you time to budget for a future upgrade.
Feedback from Pensacola Homeowners